Lottoland Launch £5m Bingo Jackpot Game
Categories:
News
|
Published by:
Bingo Cove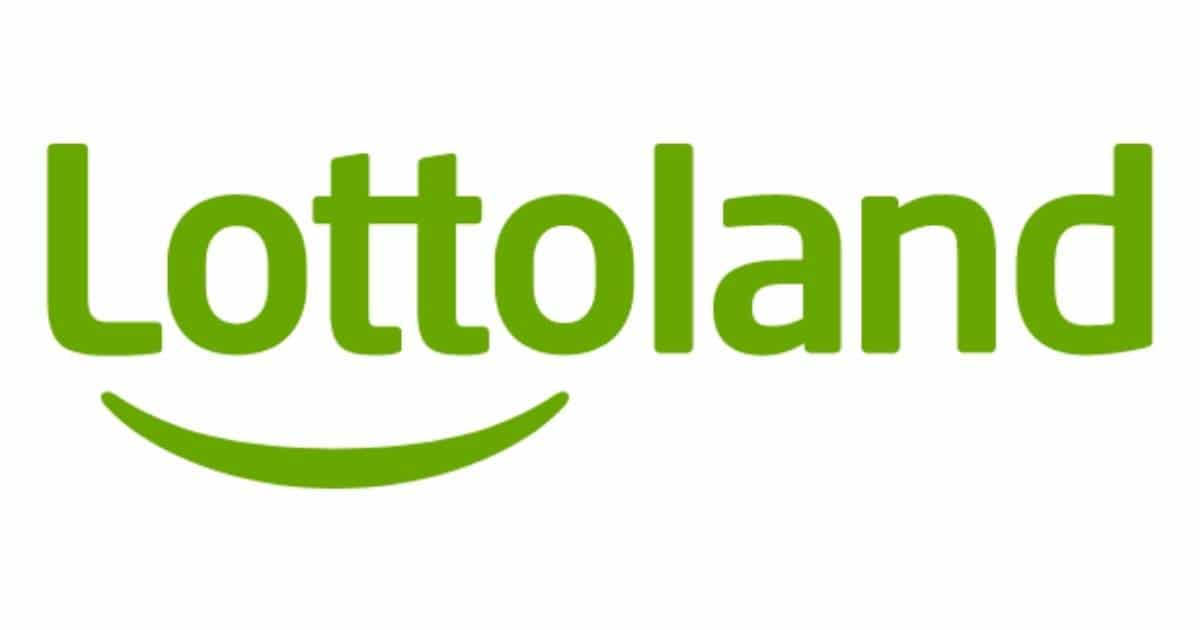 The online lottery website, Lottoland, has launched a huge new 90 ball bingo jackpot game. We say huge as the jackpot prize stands at £5m! The beauty of this new game is that whenever someone wins part of the prize money is given to all the players who had bought a ticket. The winning player will receive £4m, whilst the other £1m will be split amongst all the other players.
This new game which has been titled 'The Vault' is part of Lottoland's new Bingo BIG offering. In the bingo section on the Lottoland website, you'll see a game tile named 'Bingo BIG' go here to buy tickets for this new jackpot game.
The ticket price is only 25p and the first game takes place on Saturday, 27th November at 20:30. After that, this game will run twice a week on Wednesday and Saturday at the same time.
This is the first in-house bingo game from Lottoland which forms part of Bingo BIG. Plus, they've stated that there will be more of their own bingo games added in 2022. Lottoland teamed up with Pragmatic Play in the second half of 2020 to offer players their bingo games so don't miss out on those either.
The concept of the game itself is similar to Bingo Millions Instant games from Mutuel Play, but with a larger cash prize. These games are currently available at all Jumpman bingo sites like Mirror Bingo for UK players.
The actual mechanics of the game is based on Lottoland's Random and insured Number Generator or RiNG™ for short that launched in 2017. It is this that allows customers to win huge jackpots instantly on scratch cards, casino, and instant win games. Such as the new 'The Vault' bingo game.
Lottoland CEO Nigel Birrell had this to say in the announcement: "We are incredibly excited about launching our bingo product as this has been a long time in the making, but what makes Bingo BIG particularly special is that sharing in a huge prize pot like this is taking us back to that sense of community that everyone has come to know and love about traditional bingo.
"For decades bingo halls have brought people together and we were very conscious when building Bingo BIG that, although we felt we could open the game up to a new audience and bring bingo into a digital setting, we never wanted to lose that feeling of camaraderie and fun.
"We know that for so many of our customers online games are about more than just prizes, and this has given us a great opportunity to create something exciting – all the joy of a big night out from the comfort of your home. We're very proud of it."
Although Lottoland isn't one of your typical UK bingo sites, we're looking forward to giving this game a try and seeing what other new releases they'll launch in 2022.
Relevant news