Cheeky Bingo to Undergo Rebrand
Categories:
News
|
Published by:
Bingo Cove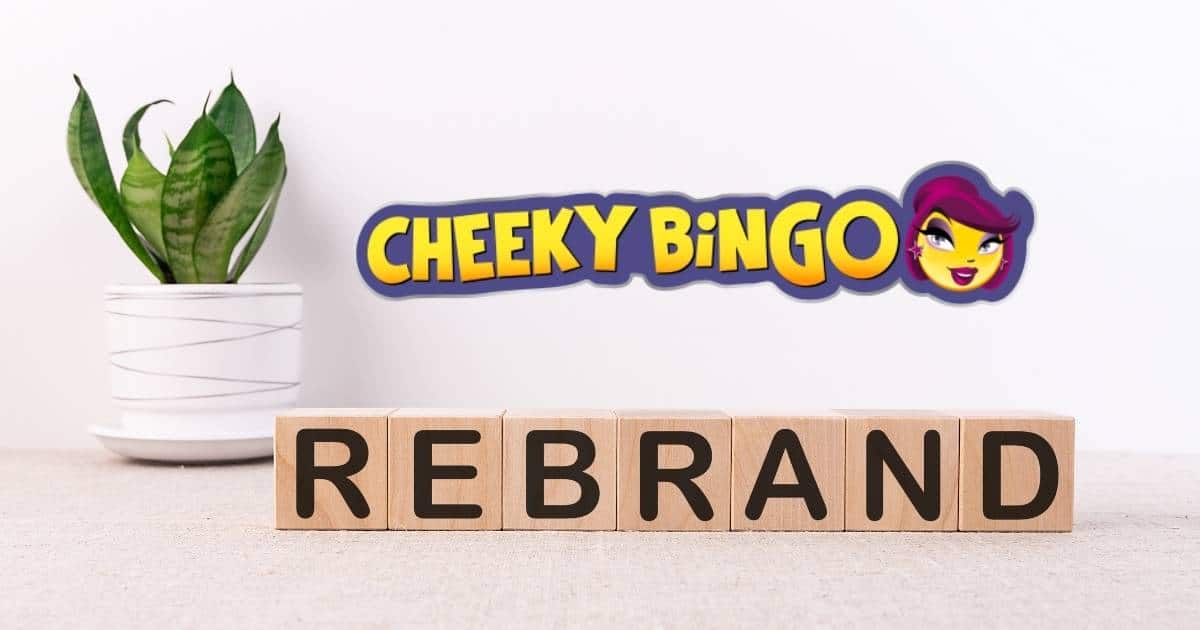 Cheeky Bingo is one of the remaining Entain bingo sites to undergo a rebrand since all the brands moved on to its in-house bingo software. Gala Bingo underwent a rebrand in 2020, which left players with mixed feelings. After reading comments on social media this was mainly down to the website layout and the fact there were different games from when it used Playtech's Virtue Fusion software.
The new Cheeky Bingo branding will be revealed on Tuesday 2nd of November 2021. This includes a new logo, website revamp and a change in the tone of voice.
One reason for the logo change is because the UK Gambling Commission (UKGC) has gotten stricter over the years when it comes to brand mascots/characters. The emoji-like Cheeky Bingo logo will be replaced with a human face instead to make it less appealing to children. The aim is to also be more in line with the audience of the brand.
We can't wait to see what the new website will look like. Hopefully, it's more bingo-focused, as on the homepage now, there isn't one bingo game to be found! Even if not, we'll still play there now and again as it's one of the UK bingo sites with Friends Bingo along with Foxy Bingo and Ladbrokes Bingo.
The rebranding process was carried out by Entain's internal Wave agency, with Niomi Fogdon as the Design Lead.
Fogdon commented regarding the inspiration behind the new look: "Only the cheekiest of glow-ups would do for such a fun brand, and I'm proud to be part of the team that has worked so hard to turn Cheeky Bingo into Cheeky Bingo!"
Kim Mills, Senior Brand Marketing Manager, commented: "We are thrilled with Cheeky Bingo's new look and feel. The rebrand has been a drastic refresh and will really thrust the brand into 2021, making it feel relevant for today.
"We are also committed to safer gambling and our new logo and website style really demonstrate this. We are hugely excited to see what everyone thinks and are looking ahead to further growth in 2022."
Once the rebrand goes live, we'll update our Cheeky Bingo review along with the new logo too.
Relevant news